Value of the Person is a process that's been tested, proven and refined in countless applications over the past four decades. Value of the Person works because our philosophy is built around a universal truth: every employee wants to be valued, treated with love, dignity and respect. By creating a work environment where people can relate to each other as people in new, meaningful, and positive ways, it creates a win-win for everyone.
Customized Seminars, Workshops, Processes
Two Day Public Introductory Concept Development Seminars – Open to all interested persons and organizations and held several times a year
Two Day On-Site Introductory Concept Development Seminars – Tailored for a cross section of employees, managers, supervisors from specific organizations interested in building a culture of relationships
One-Day Workshops – Fosters employee engagement through overview of responsibility and leadership touch points in the Value of the Person
Implementation, Strategy And Visioning Workshops – Designed to establish a long-term approach toward culture and people
Follow-Up Training Workshops – Onsite and customized to the organization's business structure and people development needs
Skill Development Workshops, Focus Group Development, Point Team Enhancement Sessions – A complete opportunity for customization as needs surface from the people, the managers and the organization
Why Engage Value Of The Person?
Theory R Leadership Seminars Will Show You:
How to improve the culture of your workplace by valuing your employees.
How to apply the Value of the Person – Theory R leadership principles to create a great employee experience.
How to engage employees to become one team, one family.
How to build a culture rooted in trust and open communication.
How to develop an innovative management style that transforms managers into leaders.
How to develop relationships at all levels of the organization.
How to succeed through reconciliation, not confrontation.
How to achieve these same positive results within your home and family.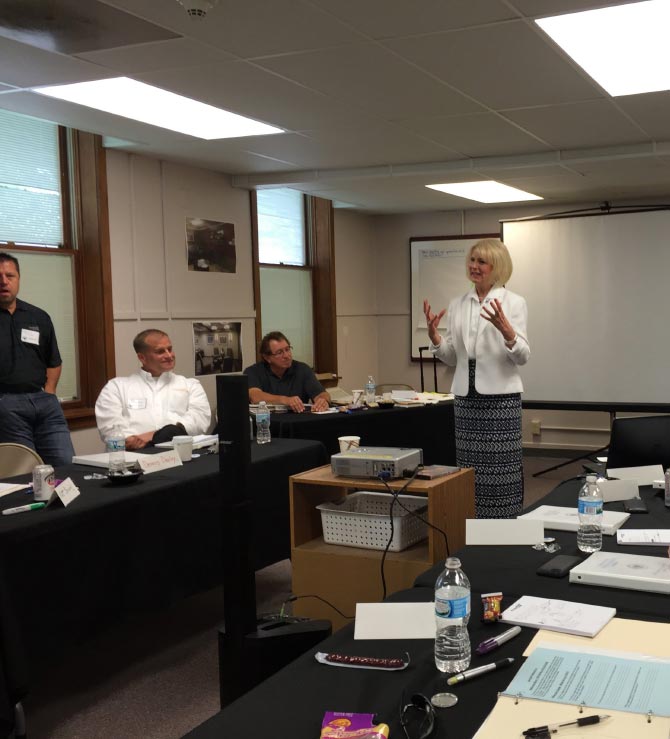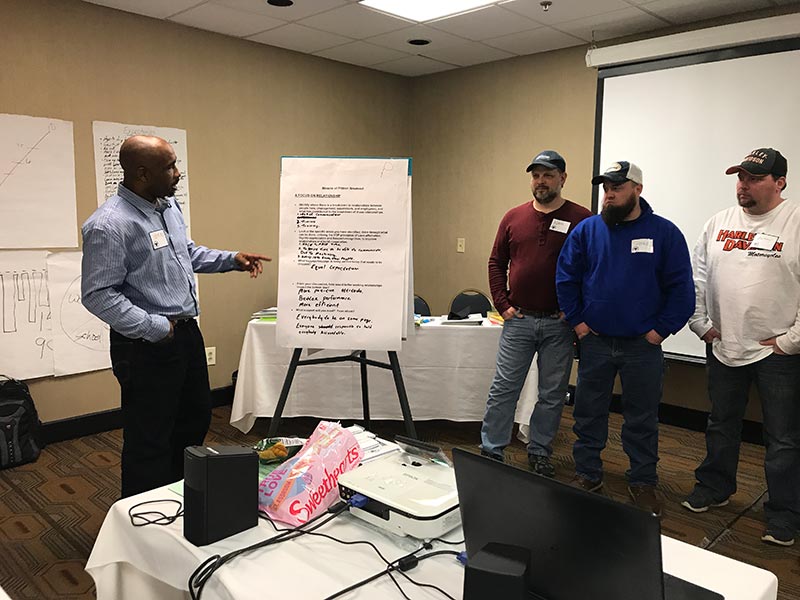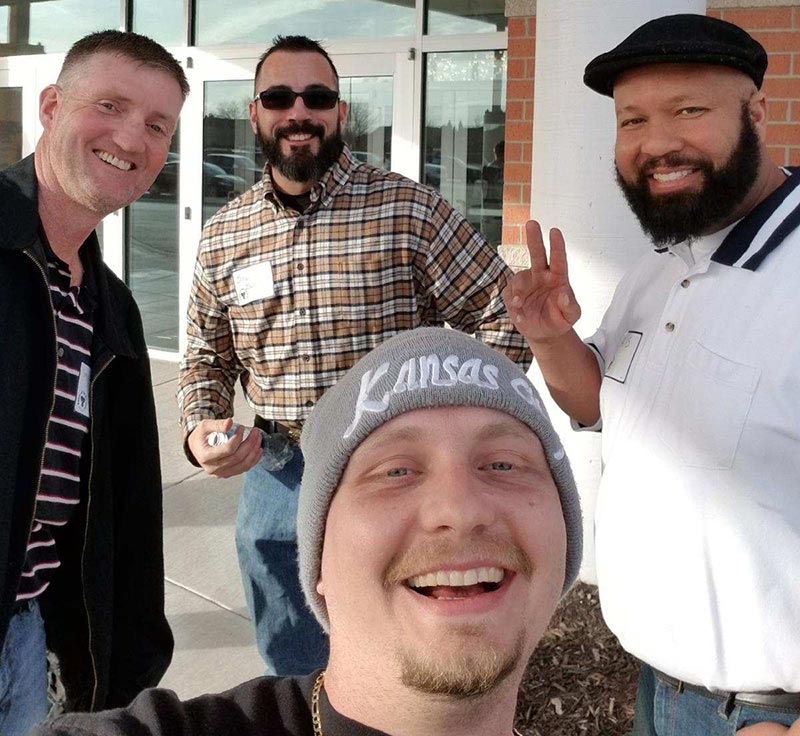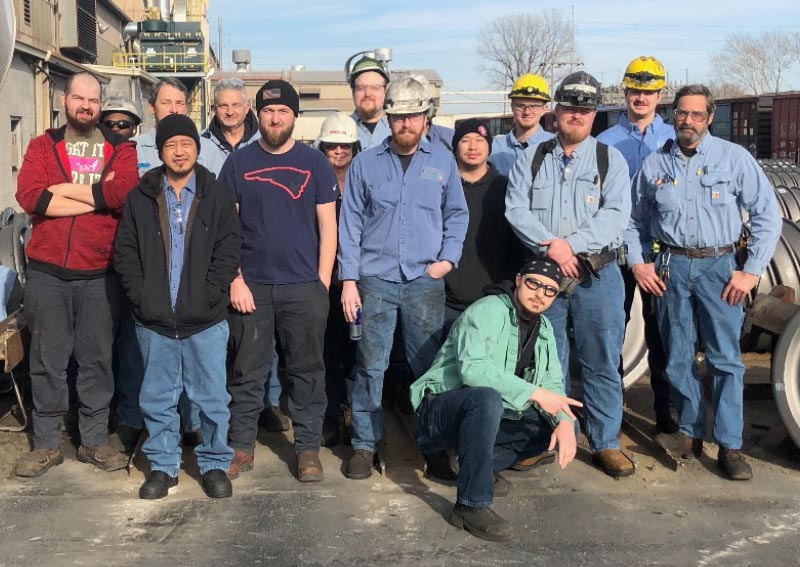 Who Should Participate?
Virtually every person in your company can benefit, no matter their function and no matter the size of the company. The more employees you engage in the process, the greater the opportunity for developing a culture that values people and produces, as a byproduct, excellence in quality, safety, productivity, profits, and sustainability. Valued employees do remarkable things!


VOP Extends Into the Home
The principles of the Value of the Person and Theory R speak to where people are, both at work and at home. Participants will be challenged to become a better version of themselves, to do what is Right simply because it is Right! For this reason, the impact of the Value of the Person is far-reaching, not just for the workplace, but extends in to the home and community.
What Makes Us Unique?
We reach hearts, building one another up so that your people can truly do remarkable things. Here's how:
Progressive training methods that engage participants using breakouts, storytelling and discussion groups and bring about new, creative ideas and solutions
Trainers that are all-in, challenging to look beyond a short-term fix
Value of the Person – Theory R training manual and resource books, inspired by real life experiences
A team of professionals that are passionate about the Value of the Person –
It's all about love!